Created by HealthCare Practitioners for the
Created by HealthCare Practitioners for the
Dr. Baseer Khan, MD, FRCS(C), P.CEO, Ophthalmologist

, discusses the different types of refractive laser eye surgery to correct vision.

Laser refractive surgery is a really exciting area with constant advancement and technology. There are three types of laser eye surgeries that are available today to try to remove glasses. All three of them have one thing in common, and that is that they're reshaping the cornea, which is the front part of the eye.
Dr. Amit Gupta, MD, FACS, Ophthalmologist

talks about how to manage blood sugars in diabetes and treatment options for diabetic retinopathy.

If you have diabetes, your risk of diabetic retinopathy increases based on how well you control your general health.

Ophthalmology NOW

Main Categories

To learn more about our services please click the appropriate icon below …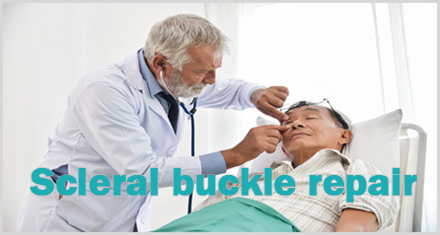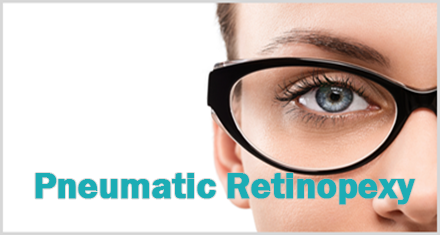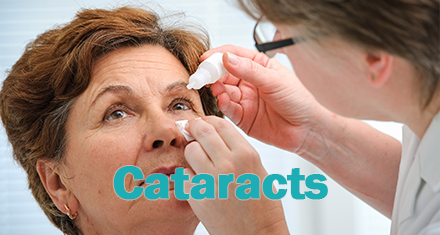 Dr. David Maberley, MD, MSc. (Epid), FRCSC, Ophthalmologist

discusses macular degeneration risk factors and routine tests patients can expect.

Macular degeneration is primarily a genetic disease, and this is information we didn't have ten, 15 years ago. But much of the macular degeneration we see has already been pre-programmed at the time of your birth, so there's not a whole lot you can do about it.

Medications
Medications can help patients manage and control their conditions preventing symptoms and even disease progression.