Created by HealthCare Practitioners for the
Created by HealthCare Practitioners for the
Bill Semchuk, BSP, MSc, Pharmc D, MCSHP, Pharmacist

discusses why adherence to cholesterol medications is so important.

The academic definition of glaucoma is an insult or damage or injury to your peripheral vision associated with typical changes on your optic nerve, which is the nerve that connects your eye to the brain.
Robert Roscoe, BSc. Pharm, ACRP, CDE, CPT, Pharmacist and Certified Diabetes Educator,

talks about what lipohypertrophy is and how to avoid getting them when injecting insulin.

Lipohypertrophies, or lipos, are the development of scar tissue in the subcutaneous fat layer where you do your insulin injections. They feel like a thick, rubbery consistency underneath the skin. The issue with those is that sometimes you can feel them more than see them.

Pharamcy NOW

Main Categories

To learn more about our services please click the appropriate icon below …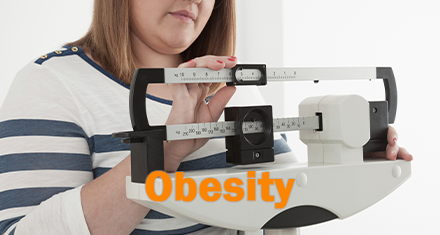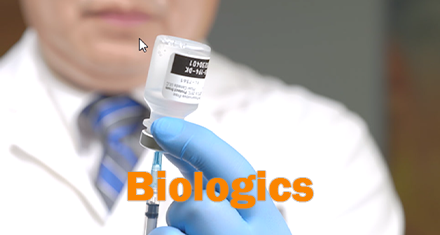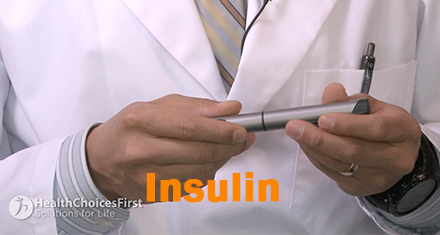 Dr. Alan Low, BSC (Pharm), PharmD, ACPR, FCSHP, CCD, RPh, Pharmacist

discusses the importance of adherence when taking prescription medications.

The risks of intravitreal injections are many, but fortunately, 99.9% of the time people do very well with the injections. They have good results, and they're happy with the results.

Medications
Medications can help patients manage and control their conditions preventing symptoms and even disease progression.